TruckerHitchTM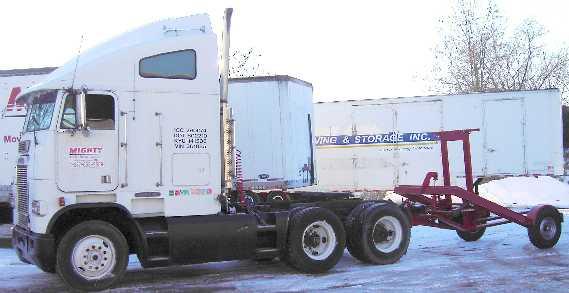 Enables 18-wheeler tractor-trailer trucks to tow an LNG MHE trailer!
SMALL 40" x 48" RhinoPalletsTM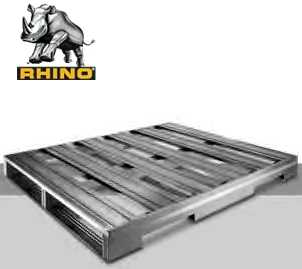 HLINTSTM (Hogan Lift-N-Go Transport System)
An automatic sandbagging transport system that can fill 1800 bags per hour with wet or dry sand.
Wel-Fab Inc. Collapsible Container SystemTM
The container folds down to just 9 1/2" high. Containers work in conjunction with the Lift-N-Go trailer for ease of movement on the ground. In use by the U.S. Air Force all over the world.